BIG IDEAS
SIMPLY EXPLAINED
Theoria Creative is a marketing design firm specializing in fundraising and growth marketing for tech companies. We have a unique ability to visually communicate intricate technical information.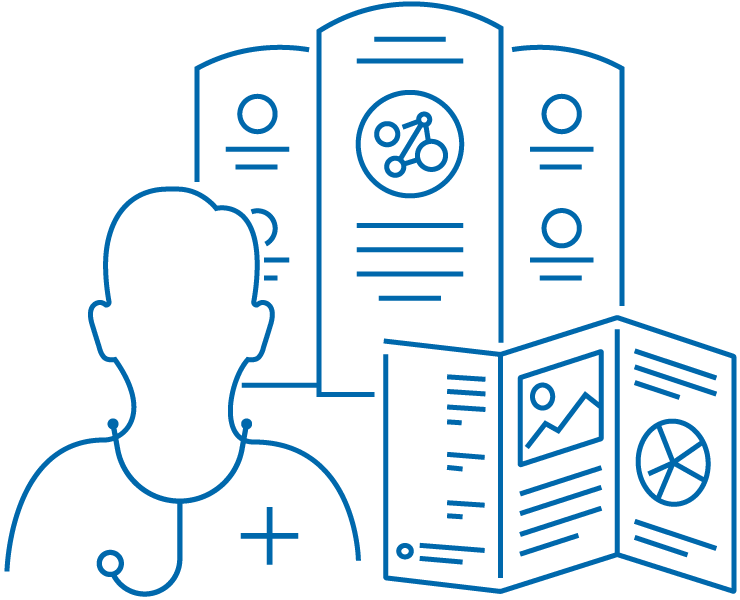 Marketing materials
Promote your brand and inspire actions with visual marketing materials tailored to your targeted audience. Empower your sales team with tools that communicate your technology and marketing message simply and clearly.
We create infographics, illustrations, and image-driven materials that appeal to your customers and leave memorable impression.
From creative strategies to modern design in print, web, and interactive media – Theoria Creative is a marketing design firm for all your marketing needs.
Presentation materials
Tell your story in graphics and begin a dialog with prospective investors, buyers, or customers.
There are no short sales cycles or easy fundraising rounds. We develop visual presentation materials that engage your audience. We define important information, a clear message, and present your story graphically.
From executive summaries to sales sheets and presentation slides – Theoria Creative is a marketing design firm to make your presentation meetings successful!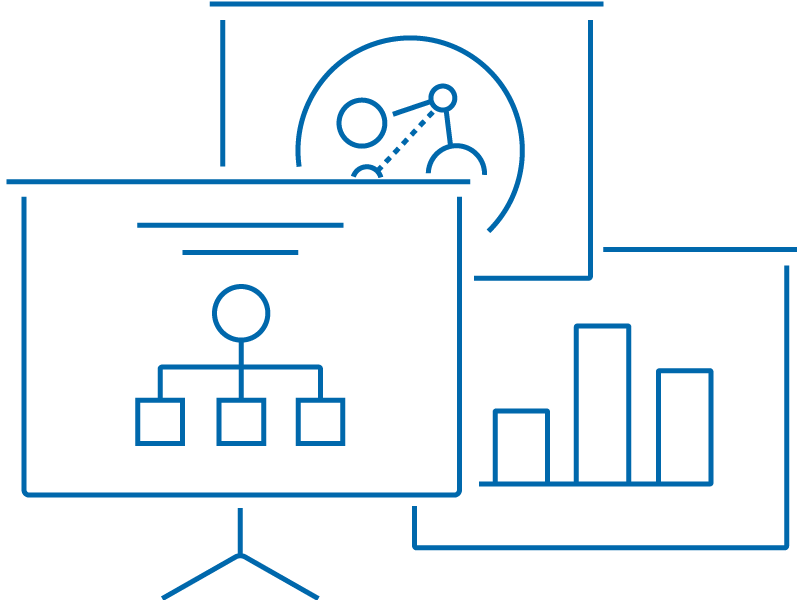 The team is insightful, hard working and creative. They are able to get to the red hot center of a communication challenge resulting in a clear and compelling message.
In addition, I can count on Theoria Creative team to deliver when it's crunch time. They always treated us fairly and have given us outstanding service even though we are a smaller company.
My work with the team at Theoria Creative has far surpassed my expectations both in the quality and value of the deliverable. More importantly, the process they manage and the insight they generate have been reinvigorating and have helped me sharpen clarity around our mission and value proposition. I look forward to continued work with Theoria Creative.
Oksana and her team at Theoria Creative have a unique ability to distill a company's essential message to simple, visual, intuitive, content – whether on-line, website, collateral, presentation. Think of Theoria Creative as the high profile marketing/PR agency – but without the big agency overhead.
Theoria Creative provided creative expertise to a redesign of a PPT for a large client of Babock & Jenkins. They were able to take something that was out of date and irrelevant to our client's needs and revamp it with excellence. The team is a pleasure to work with and is superb about hitting deadlines.