PRESENTATION MATERIALS



For raising capital, mergers, acquisitions, sales, and keynotes.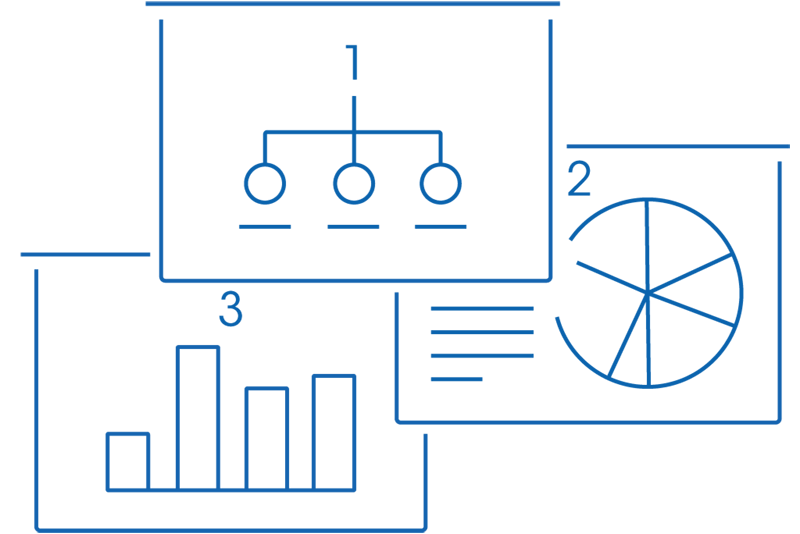 BIG IDEAS EXPLAINED IN GRAPHICS.
We develop visual presentation materials for raising capital, mergers, acquisitions, sales, and other strategic meetings.
An image-driven presentation slide communicates a message clearly and almost instantly. Presentation design is not the only skill that is necessary to achieve that. We develop strategy to target the audience, storyline to make your pitch memorable, and content to ensure clear communication.
We helped our clients raise millions of dollars in seed and venture funding, complete merger/acquisition transactions, explain complex technology at sales meetings, and entertain audiences at keynote presentations.
From executive summaries to presentations and video, we use infographics to simplify difficult to understand information and communicate your value proposition with a clear message.
We guide you in discovery of the "why", "what", positioning statement, and value proposition.
We develop concise, factual presentation materials with a good story and a clear message.
We fix communication issues and make your presentation simple to understand for everyone.