PRESENTATION MATERIALS



For raising capital, public investments, sales, keynotes.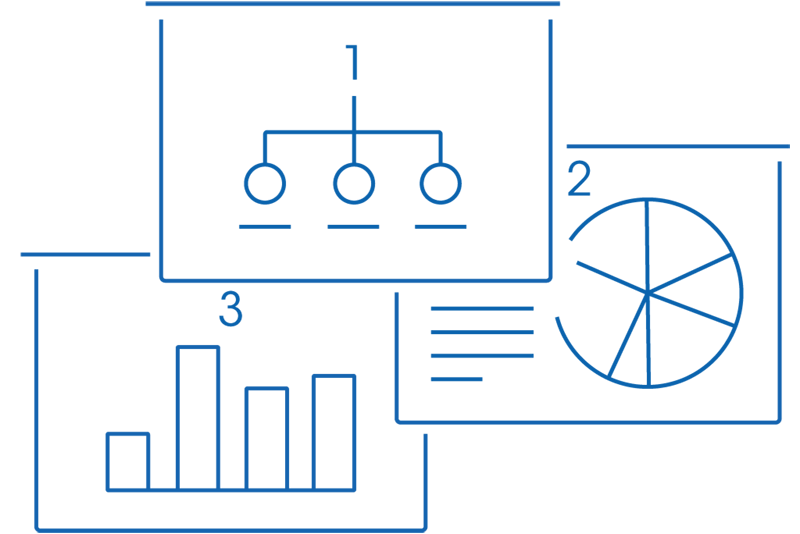 BIG IDEAS EXPLAINED IN GRAPHICS.
We develop visual presentation materials for raising capital, public investments, mergers, acquisitions, sales, and other strategic meetings.
There are three key components to an effective presentation material: clear message, memorable story, and eye-catching graphics. We do it all. We learn your side of the business to distill a clear and targeted message, develop storyline and written content, and design image-driven slides.
We helped our clients raise millions of dollars in seed, venture, and public funding, communicate value propositions for merger/acquisition transactions, and explain complex technology or science at sales meetings.
Develop storyline and written content