BIG IDEAS
SIMPLY EXPLAINED
Targeted message, compelling story, and conceptual graphics. We change how biotech companies communicate value proposition at high stakes meetings.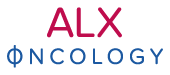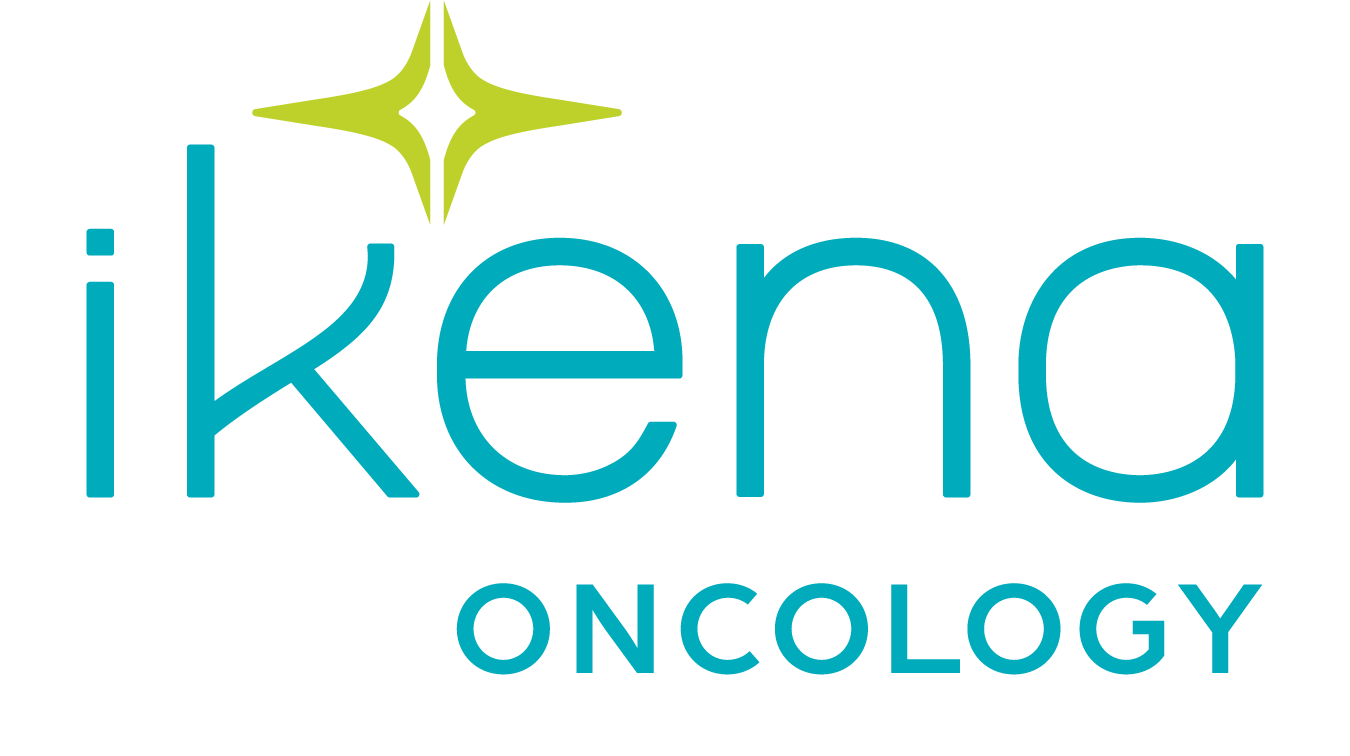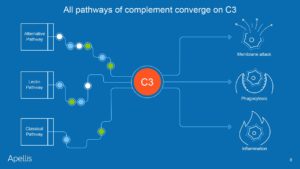 Raising private or public funds? Presenting at investor conference? Preparing for IPO?
Getting your message across to investors is tough in any industry. Life sciences is exceptionally challenging because you have to deliver highly-specialized information to an audience with a generic understanding of the topic.
For over 10 years we help our clients clearly communicate their scientific rationale and value proposition at high stakes meetings. We develop unique presentation materials with a strong corporate story, clear messages, and conceptual graphics.
Looking to increase revenue but your value prop is not clear to your prospects?
Healthcare is a tough industry to penetrate. Multi-level decision makers, "why change?" mentality, often pitching against "do-it-yourself" solutions. This leads to long sales cycles and slow growth trajectory. We know this all too well.
For over 10 years we help our clients increase sales and grow the business. We identify and resolve communication challenges in sales process, distill a clear value proposition and messaging, identify corporate positioning and a story. We develop unique sales presentation materials with a strong corporate story, clear messages, and conceptual graphics.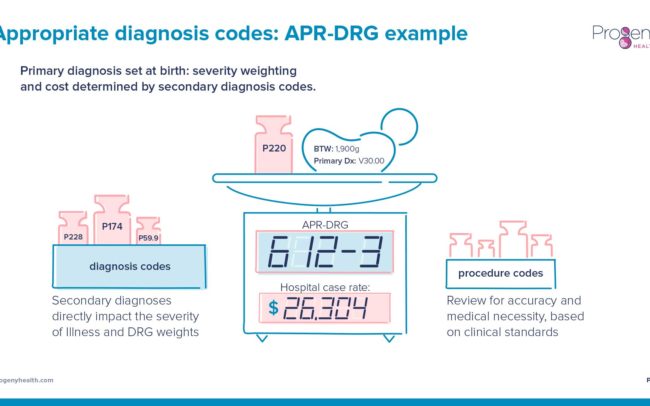 We became a team. I could go to Oksana with the information and she would come back with an idea I'd never thought about. She really pushed us and, because of that, we ended up with a great presentation that achieved our financial goals. Theoria is like my left hand. They know our story and they understand our data. When a company gets to a certain stage, you need to professionalize your materials. It's ineffective for us to have someone like that inhouse, so having a partner like Theoria Creative is essential.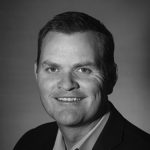 STEVEN AXON
CBO, Apellis Pharmaceuticals
We felt that if we were going to scale the company that we needed to take a fresh look at our resources and branding and sort of start from the beginning. So we consulted with Oksana and her team. One of Theoria Creative's biggest skills is to really get granular, understand the business. And not just do a cookie cutter project or work for six weeks and move on to the next client. I really felt like Oksana was truly working for us. We've had numerous meetings since we started rolling out the new deck, and the response has been fantastic.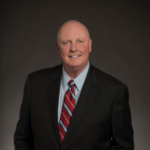 DAN FERUCK
Chief Revenue Officer, ProgenyHealth
Theoria Creative, thank you for making such powerful slides for our genetherapy presentation at the investor conference. We had multiple people approaching us spontaneously requesting follow-up information, meetings and more. We generated good leads. Thanks for all your help. It would not have been possible without your input, advice and making such wonderful slides.

LUKAS SCHEIBLER, PHD
Chief Innovation Officer, Apellis Pharmaceuticals
Oksana and her team at Theoria Creative have a unique ability to distill a company's essential message to simple, visual, intuitive, content – whether on-line, website, collateral, presentation. Think of Theoria Creative as the high profile marketing/PR agency – but without the big agency overhead.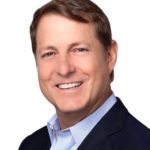 JOHN REARDON
Managing Director, Trident Capital