WHEN PITCHING TO INVESTORS
COMMUNICATE YOUR IDEAS CLEARLY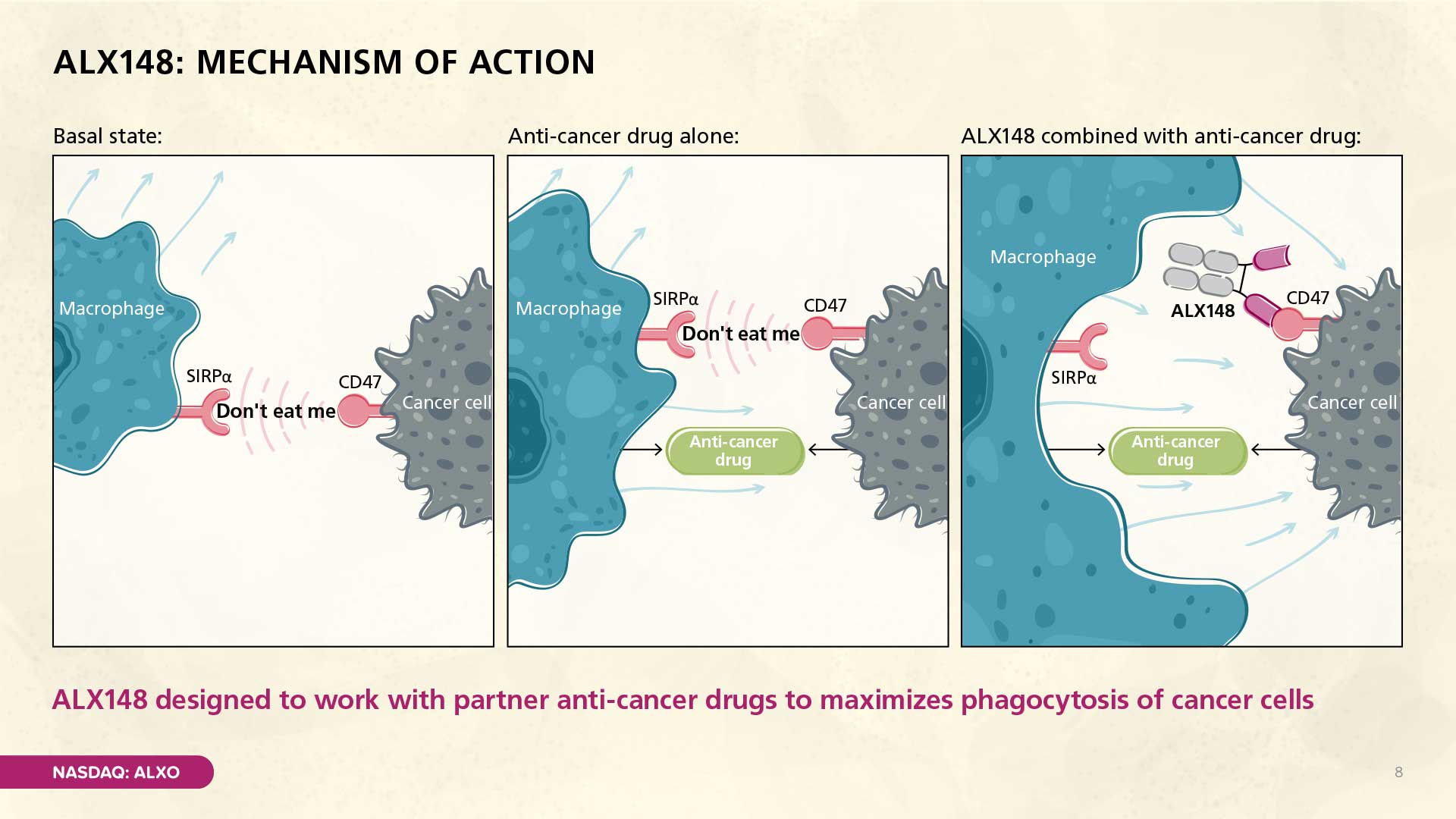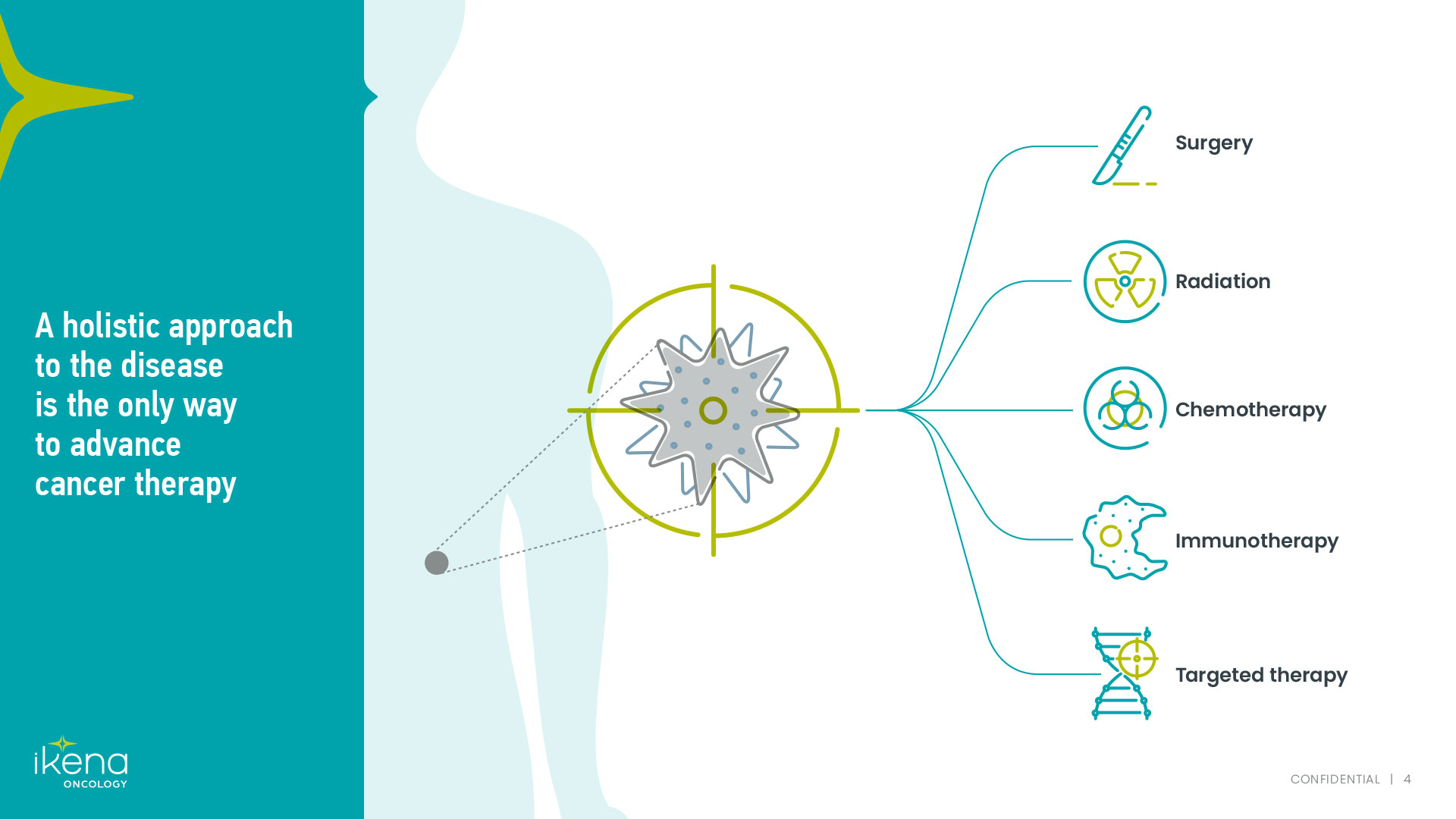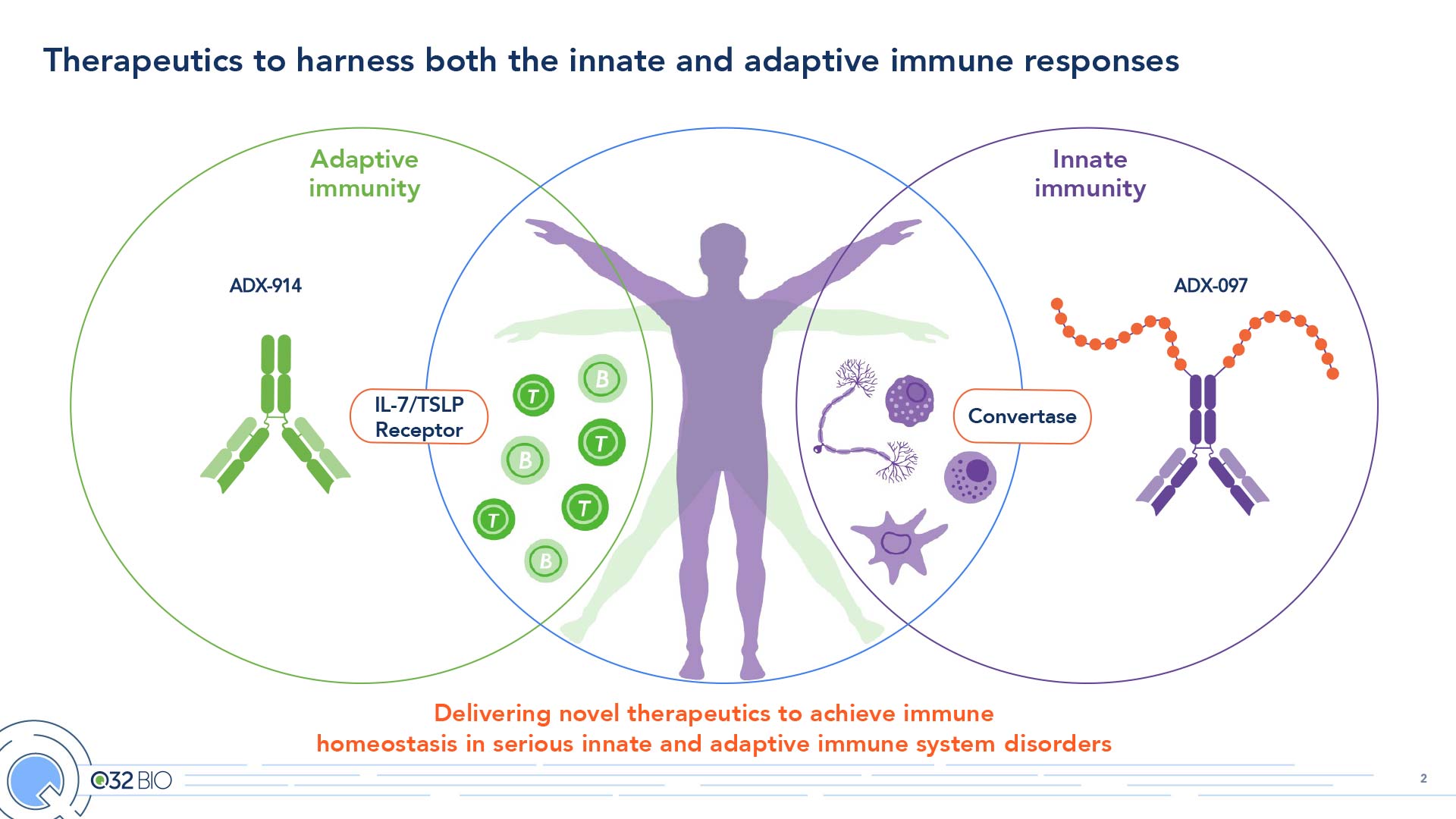 Persuasive investor presentations
There are many factors that influence an investor's decision, but what are your chances if they can't understand your idea?
At Theoria Creative – we focus on clarity of the information you have to deliver. We structure the content in a logical storyline using the power of subliminal message to ensure your presentation is memorable. We then develop image-driven self-explanatory slides that continue communicating your message even after the meeting.
From updating an existing deck to creating a pitch from scratch – we strive to develop slides that complement your narrative at the meeting and make your presentation clear and memorable.
Call 650.208.6474 or email us to discuss how we can make your pitch successful!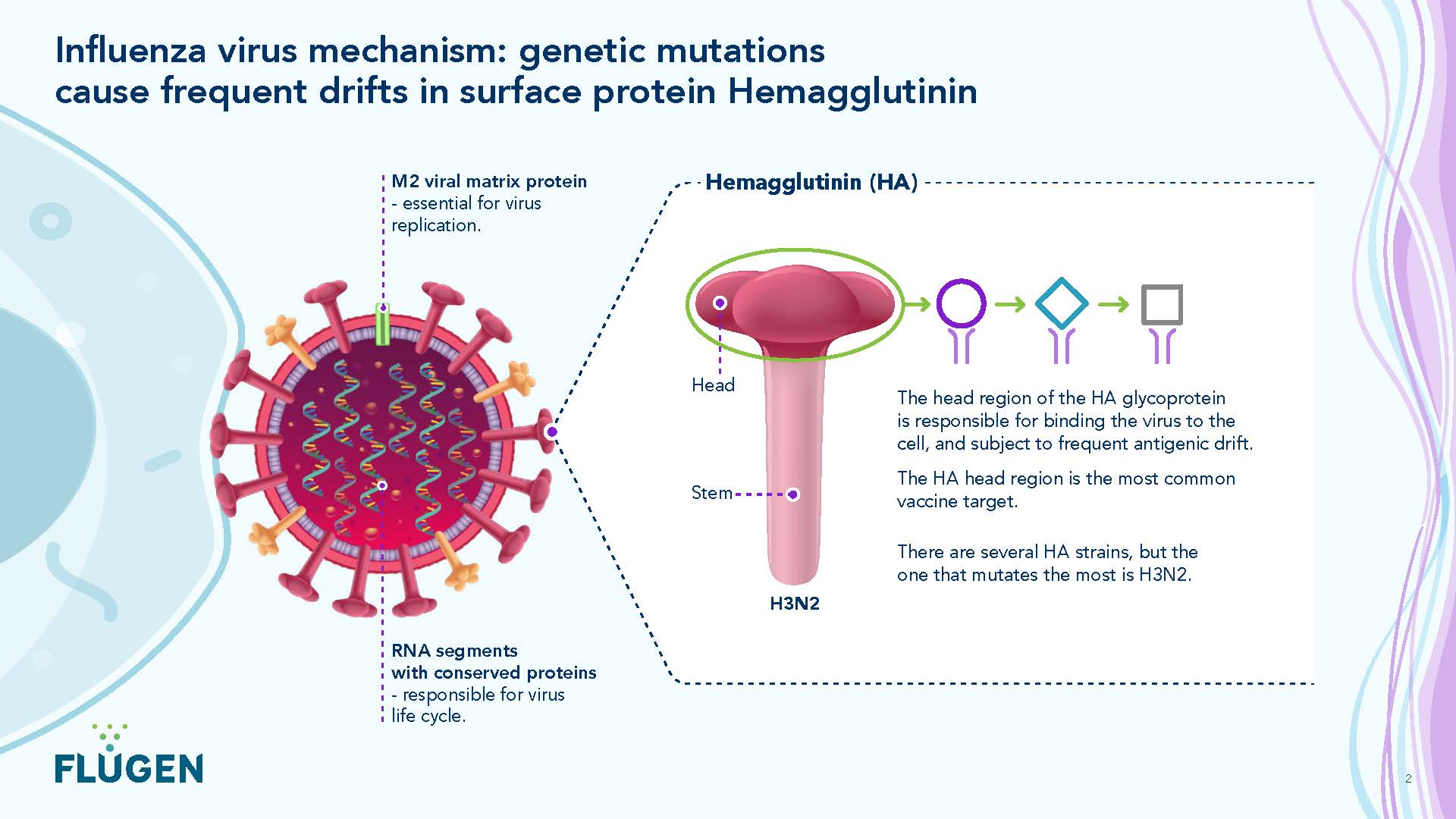 OPTION 1
PRESENTATION REDESIGN
You've spend time working on your pitch deck, your presentation has all necessary slides and information, but it lacks visual appeal. You want to make your slides visually engaging to help you make a point.
This option is suitable for a seed round pitch and for presentations with finalized content and storyline. We will organize provided information on each slide, add graphics and/or images to support your storyline.
OPTION 2
PRESENTATION UPDATE
You've spend some time preparing your pitch deck, but it needs a stronger story, better messages on slides, and new design. You want to impress investors with a clarity of your idea and present professionally designed deck.
This option is suitable for an early stage pitch when you need professionally designed slides and our guidance in developing a stronger content to make the most out of your fundraising round.
OPTION 3
NEW PRESENTATION
You are raising series B, cross-over round, or preparing for IPO. You need to get your best story in front of investors to maximize your chances. You need a fresh perspective at your business story, sharpen your messages on slides, develop written and visual content, and professionally design slides.
This option is suitable when it is crucial to deliver a clear message and ensure investors understand the value of your science/pipeline/platform.