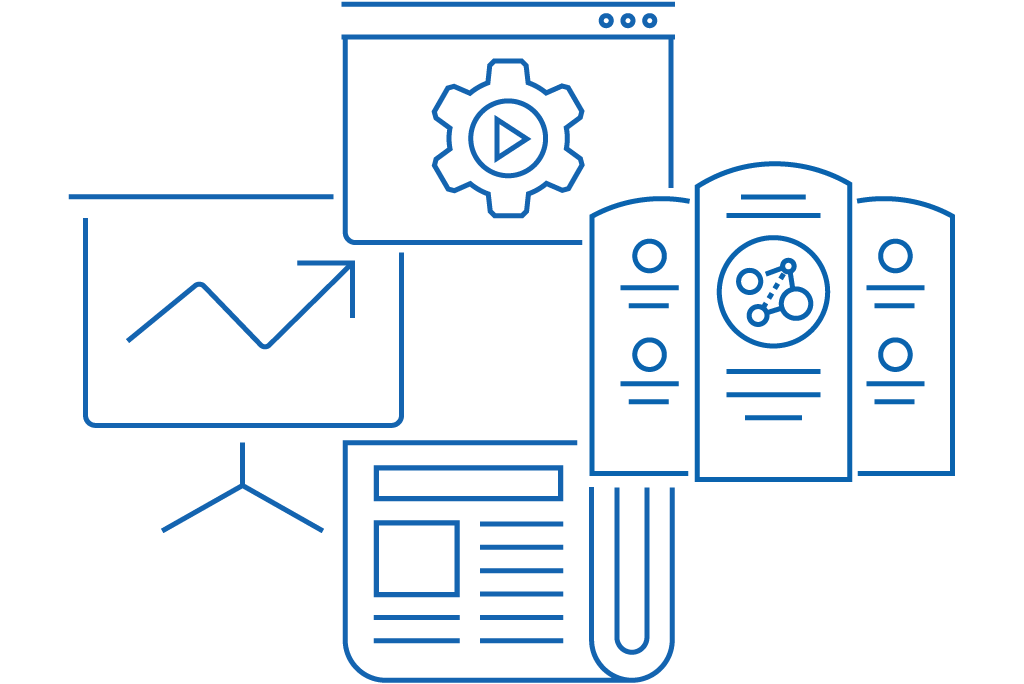 One partner – multiple capabilities: we provide marketing design services to our existing customers.
When a company grows, so does its marketing. Our modern business model provides the resources you need when you need it. From creative strategy to graphics for print, web, and interactive media – we provide large agency quality without the overhead and bureaucracy.
We have introduced companies to the US market, expanded reach to global markets, launched new products, created branding campaigns, developed strategies for fund raising and other important business steps.
SPECIALIZED
You develop innovative products and services. We provide the creative vision and marketing tools to help you penetrate the market.
COMPETENT
From launching marketing campaigns to designing simple brochures – we help small and large companies with strategies and execution.
REASONABLE
Customers are happy when they get superb quality at a fair price. We like to make our customers happy. After all our business relies on referrals.
SCALABLE
From small to large projects, from quick design updates to creative brainstorming – you have on-demand access to a full-service marketing team.