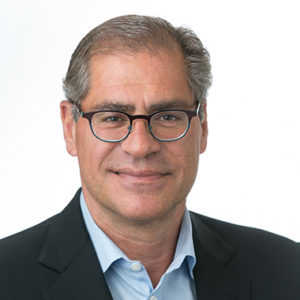 Theoria Creative built Catalyst Bioscience's (CBIO) new Corporate Presentation deck, messaging, identity and look. They did an excellent job and I would highly recommend Theoria.
NASSIM USMAN
President & CEO, Member Board of Directors at Catalyst Biosciences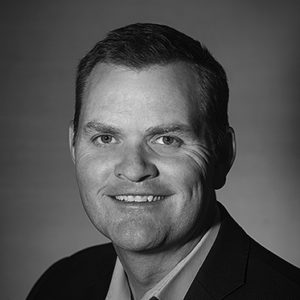 We became a team. I could go to Oksana with the information and she would come back with an idea I'd never thought about. She really pushed us and, because of that, we ended up with a great presentation that achieved our financial goals. Theoria is like my left hand. They know our story and they understand our data.
When a company gets to a certain stage, you need to professionalize your materials. It's ineffective for us to have someone like that inhouse, so having a partner like Theoria Creative is essential.
STEVEN AXON
CBO, Apellis Pharmaceuticals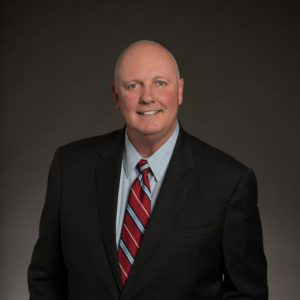 We felt that if we were going to scale the company that we needed to take a fresh look at our resources and branding and sort of start from the beginning. So we consulted with Oksana and her team. One of Theoria Creative's biggest skills is to really get granular, understand the business. And not just do a cookie cutter project or work for six weeks and move on to the next client. I really felt like Oksana was truly working for us. We've had numerous meetings since we started rolling out the new deck, and the response has been fantastic.
DAN FERUCK
Chief Revenue Officer, ProgenyHealth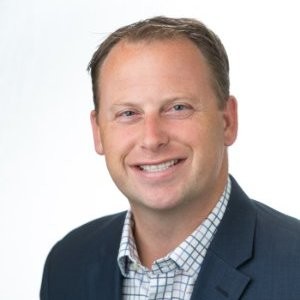 Theoria Creative has helped us completely revamp our corporate deck and has done a fabulous job. They really took the time to understand our company, our strategies and our disease state and come up with a visually appealing new corporate deck and template. I appreciate their collaborative nature and willingness to hear and listen to our needs and desires.
JEFF LANDAU
Business Development, Corporate & Commercial Strategy Executive, Catalyst Biosciences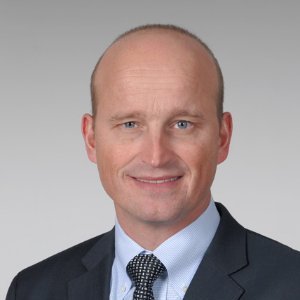 Theoria Creative, thank you for making such powerful slides for our genetherapy presentation at the investor conference. We had multiple people approaching us spontaneously requesting follow-up information, meetings and more. We generated good leads. Thanks for all your help. It would not have been possible without your input, advice and making such wonderful slides.
LUKAS SCHEIBLER, PHD
Chief Innovation Officer, Apellis Pharmaceuticals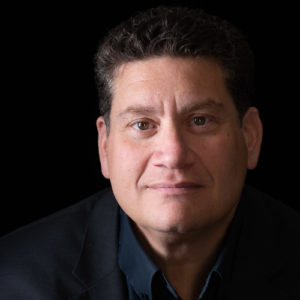 My work with the team at Theoria Creative has far surpassed my expectations both in the quality and value of the deliverable. More importantly, the process they manage and the insight they generate have been reinvigorating and have helped me sharpen clarity around our mission and value proposition. I look forward to continued work with Theoria Creative.  
MATT SAPPERN
CEO, PeriGen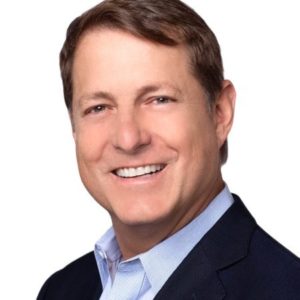 Oksana and her team at Theoria Creative have a unique ability to distill a company's essential message to simple, visual, intuitive, content – whether on-line, website, collateral, presentation. Think of Theoria Creative as the high profile marketing/PR agency – but without the big agency overhead.
JOHN REARDON
Managing Director, Trident Capital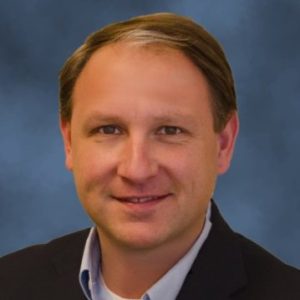 The team is insightful, hard working and creative. They are able to get to the red hot center of a communication challenge resulting in a clear and compelling message. In addition, I can count on Theoria Creative team to deliver when it's crunch time.
They always treated us fairly and have given us outstanding service even though we are a smaller company.
TONY MELANSON
VP of Marketing, Aethon