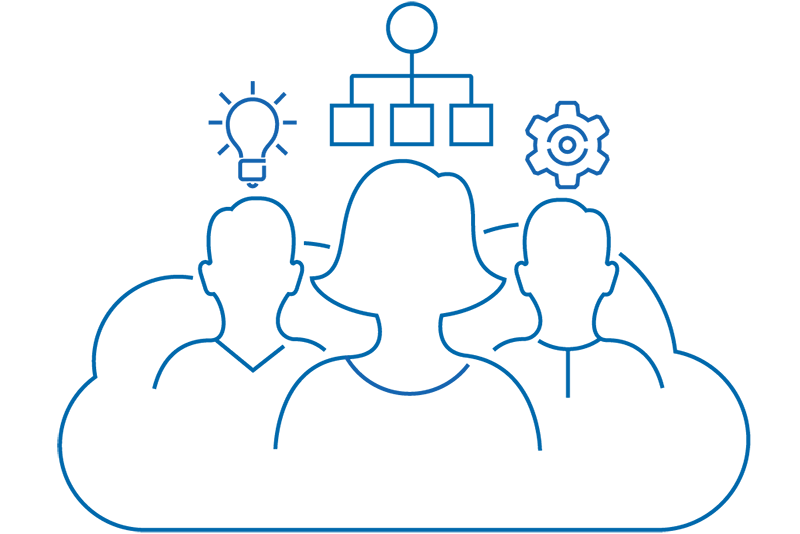 About Theoria Creative
The word theoria, from which the English "theory" is derived, is Greek for "contemplation". It means looking at things whether with the eyes or with the mind.
Theoria Creative was founded in 2009 to empower tech companies with creative marketing ideas. Providing a large agency creativity, our modern business model allows flexibility in pricing and makes our services affordable even for early stage startups.
Very quickly we realized that long wordy materials are not enough to differentiate our clients. We began creating visual, graphics-driven materials that simply explain even difficult technologies and science. From brochures to presentations and web pages – we develop eye-catching marketing and presentation materials.
Over the years, and by referrals, our focus narrowed down to serve innovative companies in medical and healthcare industries. We have introduced companies to the US market, expanded reach to global markets, launched new products, developed marketing strategies for capital raising and other business meetings.
Today, we continue creating visual materials for our customers worldwide.
PRESENTATIONS
Presentations are enabling tools for your sales team. Empower your team with visual, graphics-driven slides that get your message across promptly and memorably.
INFOGRAPHICS
Infographics are a modern marketing tool to engage your audience. Illustrated information are more likely to engage your audience and help collect leads.
TRADE SHOW AND PRINT MATERIALS
In our digital era, printed materials are more personable marketing tools. Promote your products and services with creative brochures, trade show graphics, and mini-books.
WEB AND ANIMATIONS
Custom or WordPress websites, web and social media banners, interactive graphics, animations, and video editing – we stay on top of the latest trends in marketing and design.